---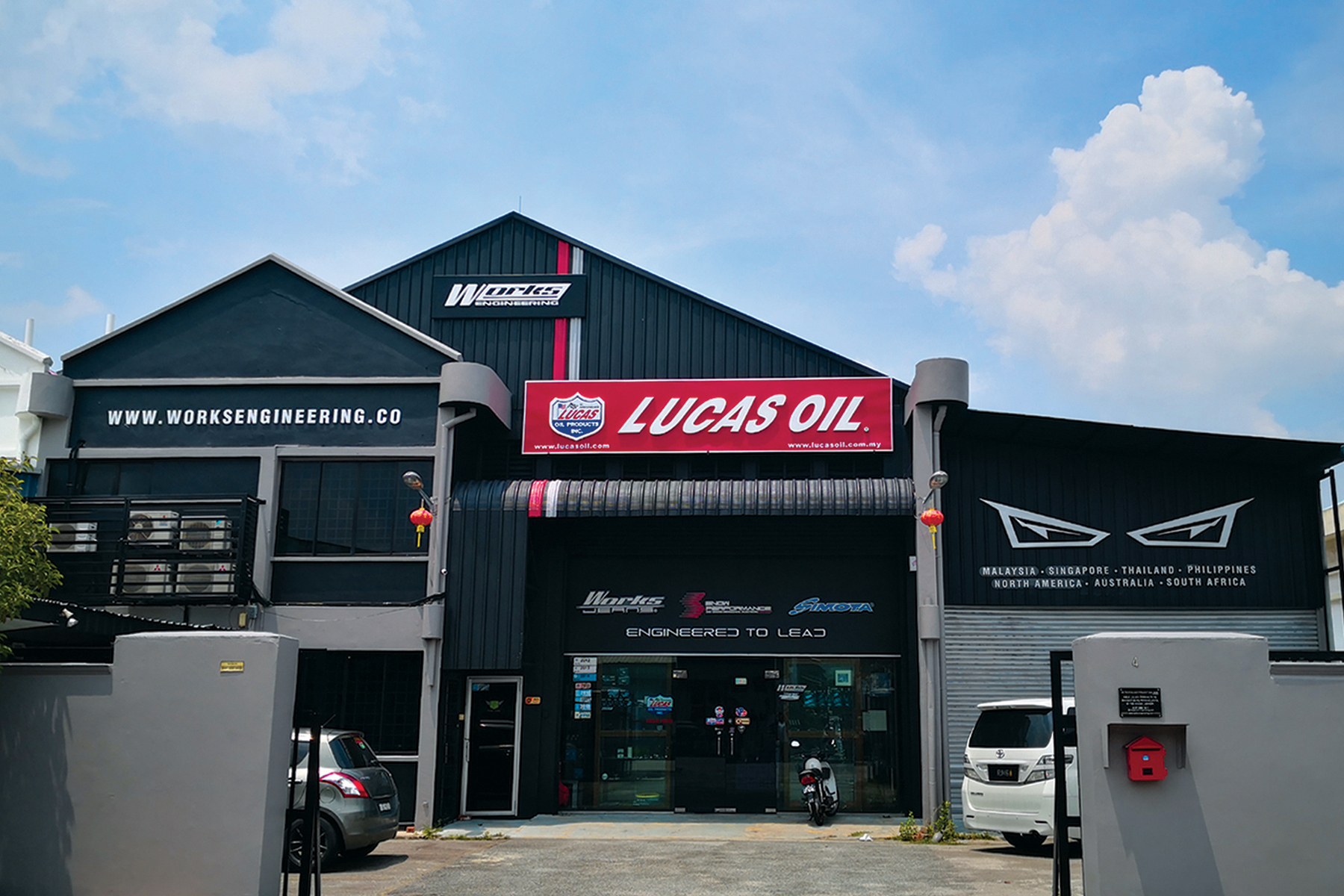 Works Engineering today has its root back in the late '90s when a group of personnel with backgrounds in engineering and mechanical came together and worked on different cars and race car projects. The foundation was laid and today we have established ourselves as the leading performance parts manufacturer and supplier in the region. Tradition-consciousness to provide good and fair prices while maintaining the highest quality, together with progressive thinking has shaped the company's vision. The business initially focused its activities in South-East Asia, catering largely to the Japanese import market. We have since established ourselves as the leading aftermarket tuner and supplier of Proton cars, with our sponsored teams and drivers emerging as champions in various events.
Our products today came from our own in-house technical support/development centre. Works Engineering products are developed and manufactured to the highest level of quality with exhaustive tests to ensure reliability and durability. Through our innovative product research/development programs and consistently upgrading our manufacturing facilities, we are able to improve on existing products and still offer outstanding prices for our new products to our customers.
In our recent expansion and coupled with the increased demand for high quality products, we are currently also contract manufacturer for a few brand name performance products in USA, Japan and Europe.
Quality is a key driver for Works Engineering, and it is for this reason that Works Engineering and all their suppliers are ISO certified and have quality control systems in place. Our factories adopt advanced technology, scientific management techniques and quality control system. As of 2008, Works Engineering is a Registered Trademark, licensed exclusively through US TECHNOLOGY PROJECT SDN BHD.
The philosophy upon which the business was founded was to provide a range of quality products at very competitive prices. The company is committed to provide total customer satisfaction with a wide range of superior products. The confidence we have in our products can be shown from we are the only manufacturer in the world to provide a limited lifetime warranty on our Works Engineering range of fuel pressure regulators.
Works Engineering has affiliations with a number of race and drift teams in Asia, and we support these teams with their products which in turn provides a base to race-prove our products. Most notable of these affiliations is with Fariqe Hairuman, a driver for Team Petronas.